Decision not to pay dearness allowance to state government employees and panchayat employees …. :The government has increased the DA. DA – Dearness Allowance. How much increase? Of 5 percent. The first was 12 percent. Is now 17 percent. Relief to government employees. And people are saying that the government is trying to lure in the election and Diwali season.
The move by the government will benefit 50 lakh central government employees and about 65 lakh pensioners.
What is DA?
DA is money given to improve the living standards of government employees in the country. India, Pakistan and Bangladesh are the only countries in the world where this allowance is given to government employees. This money is given so that even after the rise in inflation, the standard of living of the employee does not suffer due to money. This money is given to government employees, public sector employees and pensioners.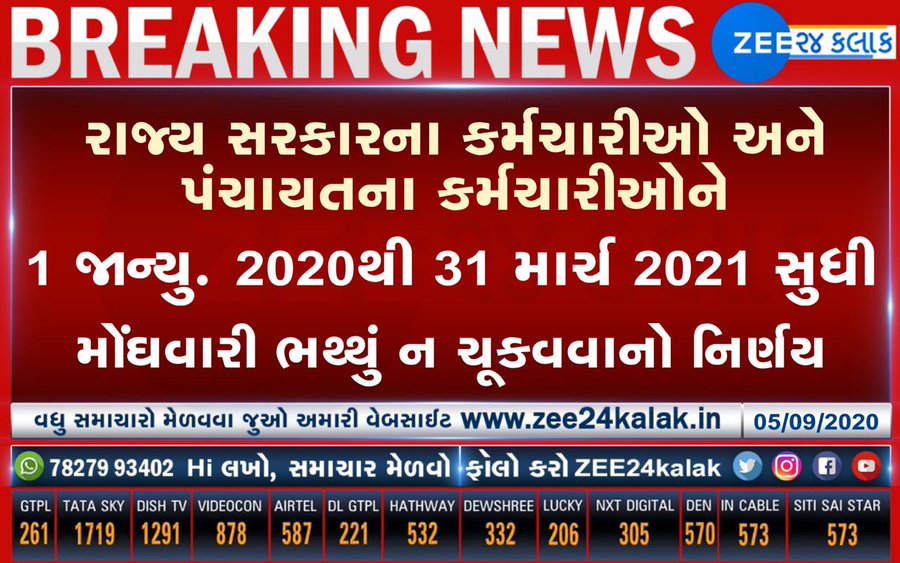 It started during World War II. The sepoys were paid extra from their salaries for food and other facilities. This money was then called Food Dearness Allowance or Dear Food Allowance. As the salary increased, so did the allowance. The first DA was introduced in the textile industry of Mumbai in India in 1972. After this, the central government started giving DA to all government employees, so that the rising inflation would not affect government employees. For this, a law was made in 1972 itself, so that dearness allowance was given to government employees coming under the All India Service Act 1951.