Download news and Public confusion over night curfew or lockdown: An important meeting was held by the government to break the chain of Gujarat Corona Cases in Gujarat. In which the government has decided whether to impose lockdown or not. Has been clarified by the government. Lockdown in Gujarat will not be imposed in that state. Night curfew will be imposed in other cities including 29. In addition, shops will be closed during the day except for essential services.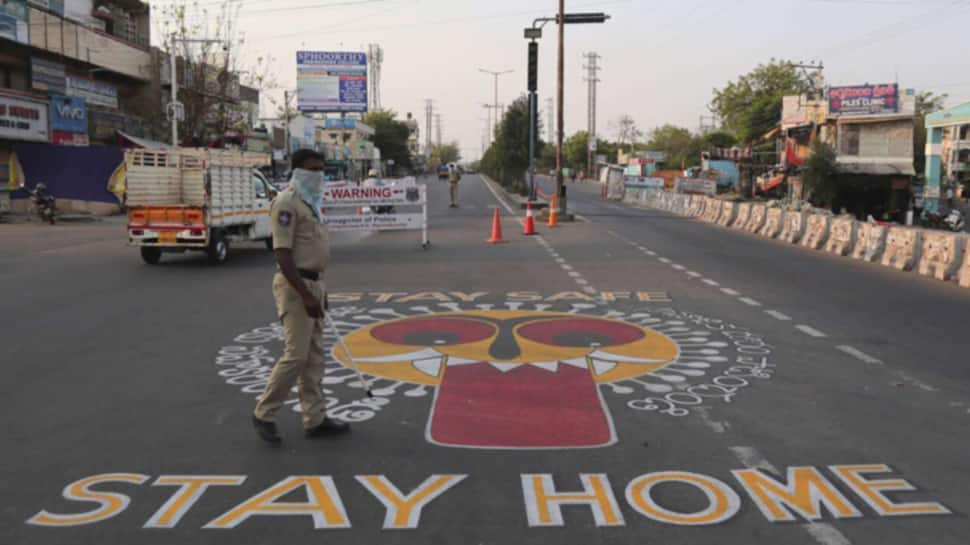 The Core Committee Meeting was held this evening when the curfew limit was being met in 29 cities of the state. A decision has been taken on whether to extend the night curfew. However, there was public confusion over rumors of a lockdown in the state. After the important decision taken in this meeting, the discussions on both night curfew and lockdown have come to an end. Public confusion over night
Read also: – Medical teachers of GMERS Medical College took to the field against the government, sparking agitation from May 11
Chief Minister Vijay Rupani arrived in Junagadh today to inspect the situation. Where he visited the Civil Hospital. A review meeting was then held at the Collector's Office. He reviewed the situation of Kovid 19 with the mayor, district collector, commissioner, health officer and others. "The number of cases has been declining for the last five to seven days," he said in a media address. Earlier, about one and a half thousand cases were coming every day.
Also read: – Surat: Commendable work of Biochemistry Department of New Civil, estimated 3.50 lakh reports
But now the cases are declining. So the system is relieved and the people are relieved. Yet one should not live in superstition. We are arranging for the big pick of Corona to come on 15th May. So we will make a decision by getting information about the situation in the meeting of the core group this evening. We will also discuss the 5th cafe notification.
વાંચો અહીં – પ્લાઝમા શું છે? કોને જરૂર પડે?કોણ આપી શકે? પ્લાઝમાને લઈને ઉદ્ભવતા સવાલના જવાબ જાણો
Chief Minister Rupani met the relatives of the patients in person on the hospital campus and asked them to know the distance, creating emotional scenes of them sharing in their grief. On this occasion, Chief Minister Rupani assured that her relatives would return home soon and assured that the state government would extend all possible help.